Omni Services has been providing dependable facility cleaning services to customers in the Twin Cities area for 20 years.
Facility Cleaning
Comprehensive Office Cleaning Services 
From hard-surface floor cleaning to carpet cleaning, upholstery cleaning, and more, we do it all.
Our clients keep renewing their contracts because
The same staff works your facilities year after year, which means you can count on us for performance, safety, AND security.
We have strict quality controls with regular supervisory walk-throughs and daily, weekly, and monthly checklists that detail special instructions for different areas.
You hear back immediately if you have questions or concerns.
You'll also keep coming back because we're competitively priced. No hidden costs, no low-ball entry prices that shoot up after the first year.
And we let you set the scope of the job and the schedule. If you just want a one-time strip & wax for your floor, we're happy to do it. Or we can come in and do multiple facilities as often as you like.
Business Manager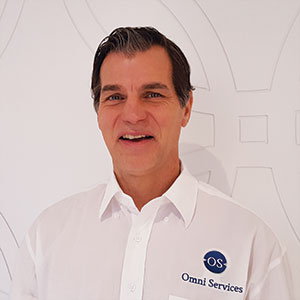 Cleaning Service Options
Daily
Weekly
Monthly
Daytime / Evenings
Services
Carpet care
Hard-surface floor cleaning and maintenance
Reception/lobby cleaning
Dusting and window washing
Office system cleaning
Waste removal
Servicing
Facility Managers
Property Managers
Property Owners
Property Renters
Multi-family or senior housing (apartments, townhomes, condo)
Campus housing
Restaurants
Businesses
Service Area
Western Minneapolis metro
Apple Valley area
St. Paul